---
Have you ever wished you could perform with a classical orchestra, and actually be its main star attraction. Your wish may have come through. Click on the link below for more details.

Symphonic Playground
---
Welcome to Classical Music Sentinel
---
Classical Music Sentinel is a music website dedicated in providing reviews and recommendations of the best in classical music recordings on the market today. Our goal is to present and focus attention on these outstanding recordings, in order to assist classical music enthusiasts with their next recording purchase. Our rating system is simple : There isn't any. Every title listed on this site is definitely worth hearing. We are always on the lookout for the best recordings.

Music is life's tuning fork. Without it would be discord.


Latest Reviews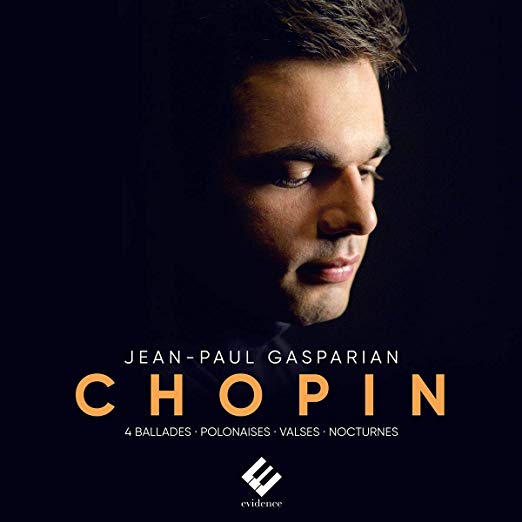 FRÉDÉRIC CHOPIN
Various Piano Works
Jean-Paul Gasparian (Piano)
Released: June 2019
Evidence EVCD059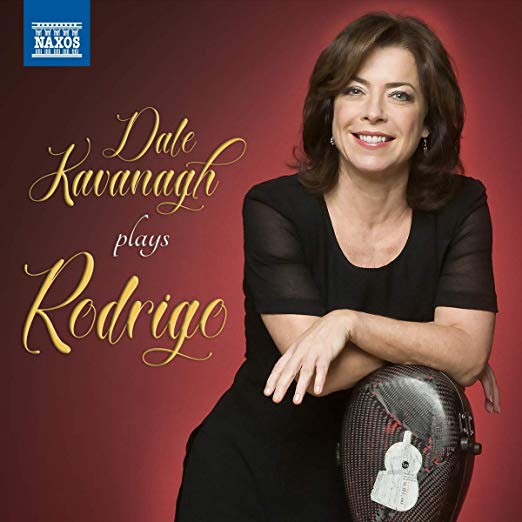 JOAQUIN RODRIGO
Fantasia para un gentilhombre
Dale Kavanagh (Guitar)
Released: July 2019
Dale Kavanagh (Guitar)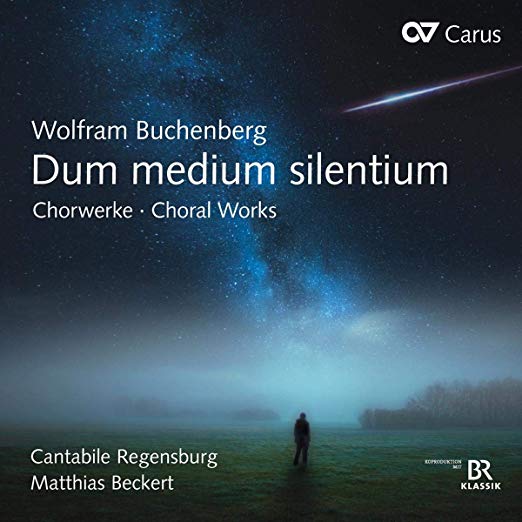 WOLFRAM BUCHENBERG
Choral Works
Cantabile Regensburg
Released: July 2019
Carus CV83504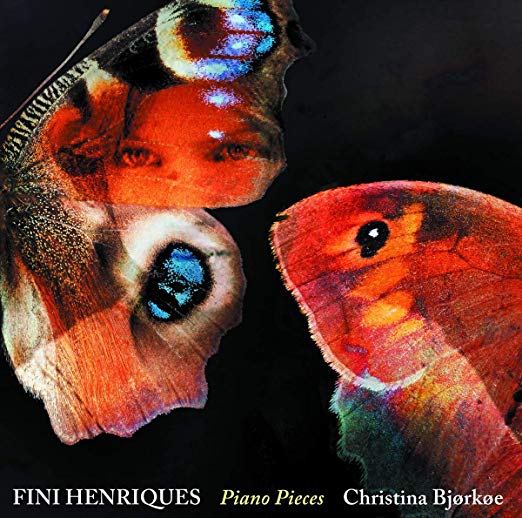 FINI HENRIQUES
Piano Pieces
(Piano Suites)
Christina Bjorkoe (Piano)
Released: July 2019
Dacapo 8.26150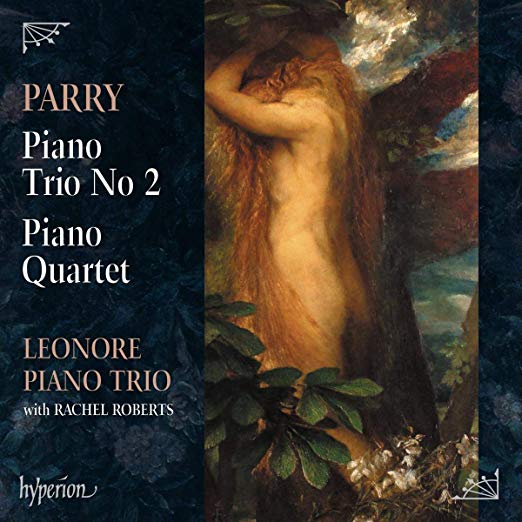 SIR HUBERT PARRY
Piano Trio No. 2
Piano Quartet
Leonore Piano Trio
Released: June 2019
Hyperion CDA68276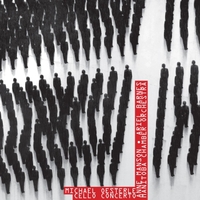 MICHAEL OESTERLE
Cello Concerto
Ariel Barnes (Cello)
Manitoba Chamber Orch
Released: July 2019
MCO MCO019003
Noteworthy New Releases
Would you like to maximize your presence on the internet and increase your footprint on the web?
Then why not consider placing an ad right here on Classical Music Sentinel.

Available size options are as follows: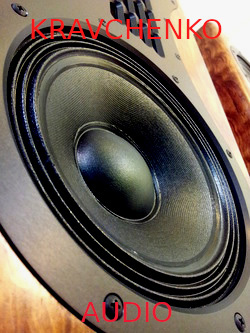 For more information and pricing details click here