---
Have you ever wished you could perform with a classical orchestra, and actually be its main star attraction. Your wish may have come through. Click on the link below for more details.

Symphonic Playground
---
Welcome to Classical Music Sentinel
---
Classical Music Sentinel is a music website dedicated in providing reviews and recommendations of the best in classical music recordings on the market today. Our goal is to present and focus attention on these outstanding recordings, in order to assist classical music enthusiasts with their next recording purchase. Our rating system is simple : There isn't any. Every title listed on this site is definitely worth hearing. We are always on the lookout for the best recordings.

Music is life's tuning fork. Without it would be discord.

The Amazon links included with each review are there first and foremost for your convenience. They provide an immediate link which enables you to purchase a recording if you are inclined to do so. In turn they make me an "Amazon Associate", and as an Amazon Associate I earn from qualifying purchases. Anytime you purchase a CD, Amazon pays me a small commission, which is the only way this website receives financial assistance. When you purchase a CD or anything else via these links, you are also helping to support my endeavour to keep this website informative and current. Thank you!


Latest Reviews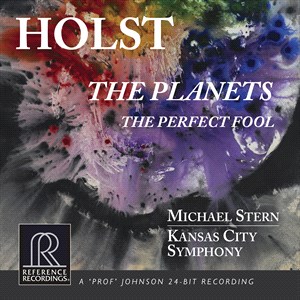 GUSTAV HOLST
The Planets
Michael Stern (Cond)
Released: Oct 2019
Reference RR-146SACD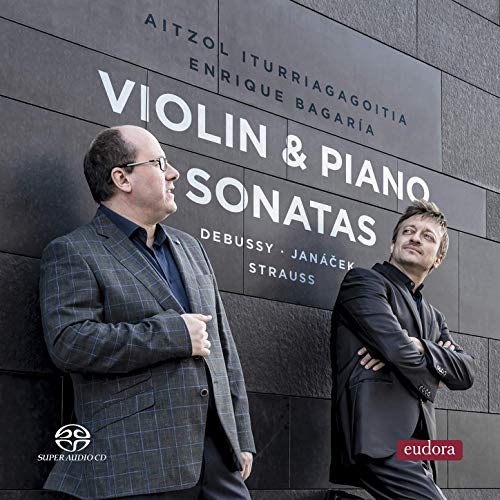 VIOLIN SONATAS
Various Composers
Aitzol Iturriagagoitia
Released: Nov 2019
Eudora EUD-SACD1903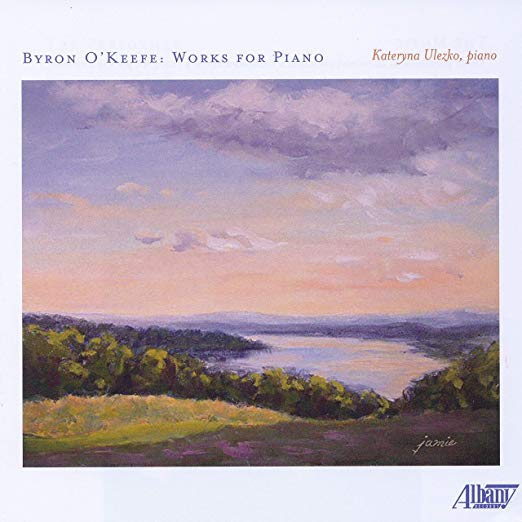 BYRON O'KEEFE
Works for Piano
Kateryna Ulezko
Released: Oct 2019
Albany TROY1785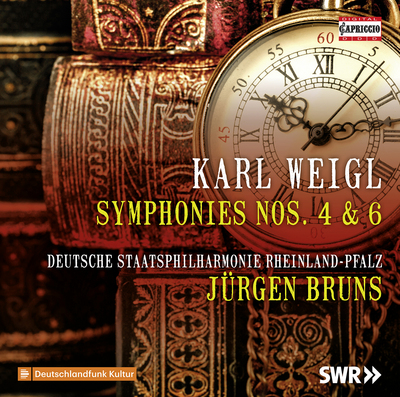 KARL WEIGL
Symphonies 4 & 6
Rheinland-Pfalz State Phil
Jürgen Bruns (Cond)
Released: Nov 2019
Capriccio C5385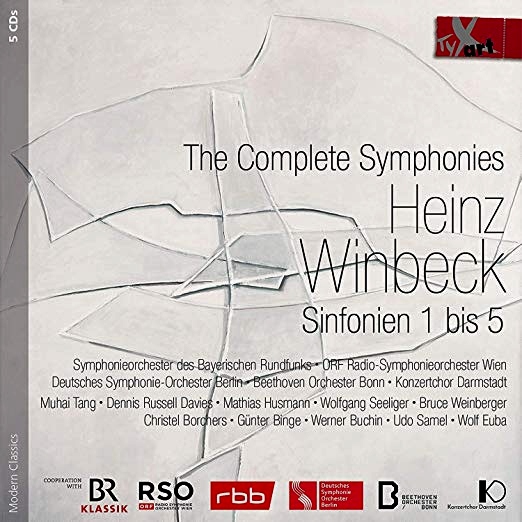 HEINZ WINBECK
Complete Symphonies
Various Orchestras
Various Conductors
Released: Oct 2019
TYXart TXA17091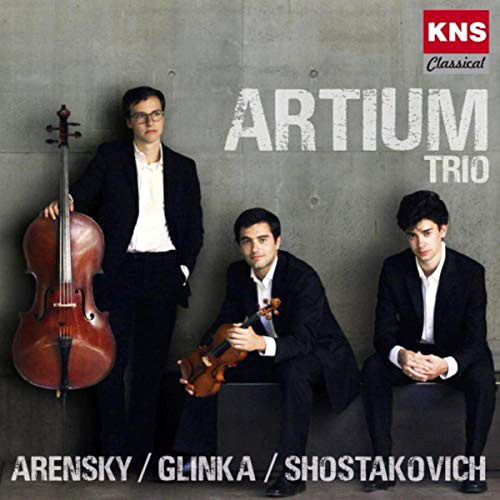 ARTIUM TRIO
Arensky / Glinka
Shostakovich
Chamber Music
Released: July 2019
KNS KNS-A/079
Noteworthy New Releases
Would you like to maximize your presence on the internet and increase your footprint on the web?
Then why not consider placing an ad right here on Classical Music Sentinel.

Available size options are as follows: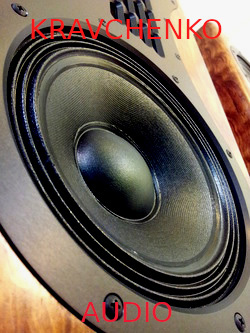 For more information and pricing details click here