New Releases


Reviews of Recently Released Classical CD Recordings
Essential Recordings


Reviews of Essential Classical CD Recordings
Definitive Recordings
Reviews of Definitive
Classical CD Recordings
Award Winners
International Critics Choice
Award Winners
Performers


Reviews of Performing Artists
DVD and Blu-ray
Vivid Images on DVD
And Blu-ray
Overviews
Classical Music Series, Cycles and Events in the Recording
World
Recommendations


Recordings that will stand the test of time
Blog


Join in the conversation
---
Editor's Pick for July 2018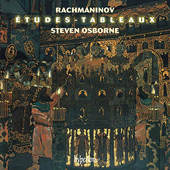 ---
Looking to upgrade to custom made loudspeakers, built from the ground up to exacting specifications. Refresh your listening experience - Visit Kravchenko Audio listed below.

Kravchenko Audio
---
Have you ever wished you could perform with a classical orchestra, and actually be its main star attraction. Your wish may have come through. Click on the link below for more details.

Symphonic Playground
---
Welcome to Classical Music Sentinel
---
Classical Music Sentinel is a music website dedicated in providing reviews and recommendations of the best in classical music recordings on the market today. Our goal is to present and focus attention on these outstanding recordings, in order to assist classical music enthusiasts with their next recording purchase. Our rating system is simple : There isn't any. Every title listed on this site is definitely worth hearing. We are always on the lookout for the best recordings.

Music is life's tuning fork. Without it would be discord. - Jean-Yves Duperron
With its latest update on July 24, 2018, the Chrome browser now indicates that all regular HTTP websites, including this one, are not secure. While this site is not currently encrypted, there is no personal or sensitive information that is being collected while you browse this site. If and when you click through to Amazon to purchase a recording, the connection then becomes HTTPS (encrypted). Thank you.
New Reviews
MOZART-BEETHOVEN
Piano & Winds Quintets
Ensemble Dialoghi
Released: Aug 2018
Harmonia Mundi 905296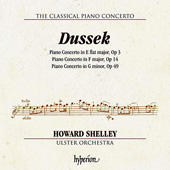 JAN LADISLAV DUSSEK
Piano Concertos
Howard Shelley (Piano)
Released: Aug 2018
Hyperion CDA68211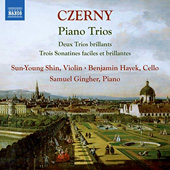 CARL CZERNY
Piano Trios
Shin/Hayek/Gingher
Released: Aug 2018
Naxos 8.573848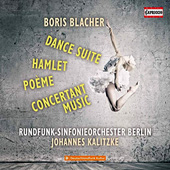 BORIS BLACHER
Orchestral Works
Rundfunk-Sinfonie
Johannes Kalitzke
Released: Aug 2018
Capriccio C5349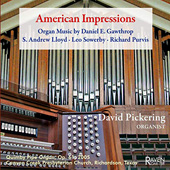 AMERICAN IMPRESSIONS
Various Composers
David Pickering (Organ)
Quimby Pipe Organ
Released: Aug 2018
Raven OAR-158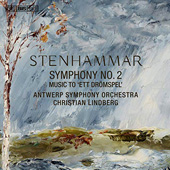 WILHELM STENHAMMAR
Symphony No. 2
Antwerp Symphony
Christian Lindberg (Cond)
Released: Aug 2018
BIS SACD BIS-2329
Would you like to maximize your presence on the internet and increase your footprint on the web?
Then why not consider placing an ad right here on Classical Music Sentinel.

Available size options are as follows: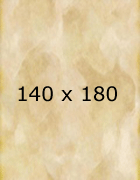 For more information and pricing details click here